Knowledge. Productivity. Competitivity.
OUR STORY
Since 2018
Don't let the long list of services confuse you. We are mainly a Publishing and Business Consultation Agency.
The BeniTalk is a platform to learn, inspire, encourage and share experiences to improve each other – building each other up with whoever burning with the zeal to upgrade from their current status. We do this through business consultations, office decoration sessions, daily motivation, biographies, success stories, daily news, stock market and investment news, business ideas, interviews, debates, discussions, questions sessions, etc. We try to make all the above as interactive and fun as we can.
We believe everybody deserves an equal chance to succeed in life. We strongly believe that after motivating you, it is equally important to share with you exactly how to do the hard work as well. This is why we try, at the best of our abilities, to talk less and accomplish more. Most importantly, we are aware that we do not know it all. Consequently, we always give you a chance to provide your feedback every step of the way.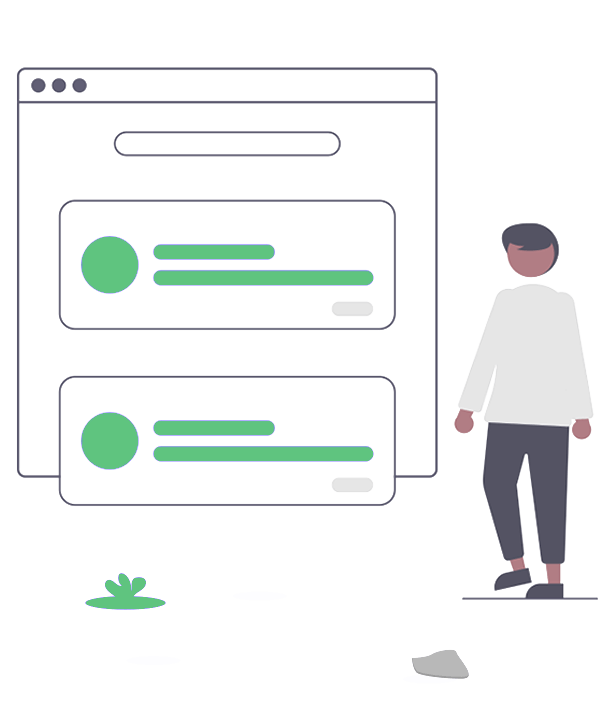 MOVE ONLINE
Like every other business, the 2020 pandemic lockdown caught us off-guard. On very short notice, we got hit hard from all angles. It was tough. Really tough. So, to stay afloat, we decided to pivot and move online most of our services and interaction with clients.
Our Amazing Team
We are just a group of passionate young people trying to positively impact our community and businesses that we love. You too can join us at any time by clicking here.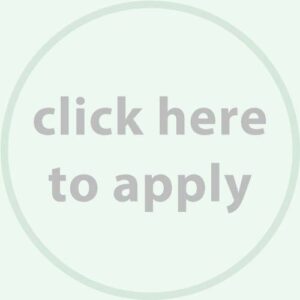 You too can join us
Our Objectives
Engage the youths in learning new skills and making use of the skills they already acquire.
Provide necessary information to guide the youths.
Engaging with experienced people to share their experiences, challenges, and how they overcame them.
Our Mission
Our mission is to inspire, motivate and share knowledge to promote a creative environment with motivated people who are free to build each other up and achieve more every day, everywhere.
TESTIMONIALS
What Our Clients Say
If you doubt us, let our clients tell you what they think about us.
4.6
Average Customer Rating