We profoundly believe that business growth should be shared, more so for small businesses in our African developing countries. That is why we develop growth strategies with our clients to grow together.
Updates, daily news, motivation, business tips, success stories, failure stories to learn from, stock market news, digital marketing, tutorials, and more, we blog just about anything related to business growth.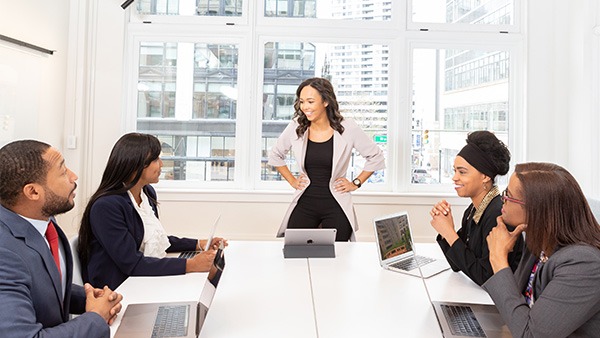 As originally intended, and as our name suggests, we hold debates / table talks, interviews, and live shows with various celebrities, investors and business owners to help our audience, and ourselves, to learn from them.
We believe that a set of useful materials can significantly contribute to business growth. That is why, we avail to our audience various materials such as books, online courses, pitch decks, budgeting and marketing plans.
We believe that one of the most significant aspects of business, especially for small businesses, is to learn to manage investments and loans. We have the privilege to work with some of the best investment firms on the market.
Many companies are struggling, even our own. That's just the sad truth. But the difference between a company that struggles and stay operational, and one that closes, is the ability to adapt to new changes. Likely, we know hacks to stay afloat.
TIME TO GROW YOUR BUSINESS
TIME TO GROW YOUR BUSINESS
As predicted by analysts, the recession due to the Convid-19 Pandemic is hitting hard. There are 2 sides to this despicable bridge: rebrand and survive, or over-think it and shut down. It's up to you to chose on which you wanna put your business. Lucky you are, because we are ready to help you.